Large Scented Candle - Nevermore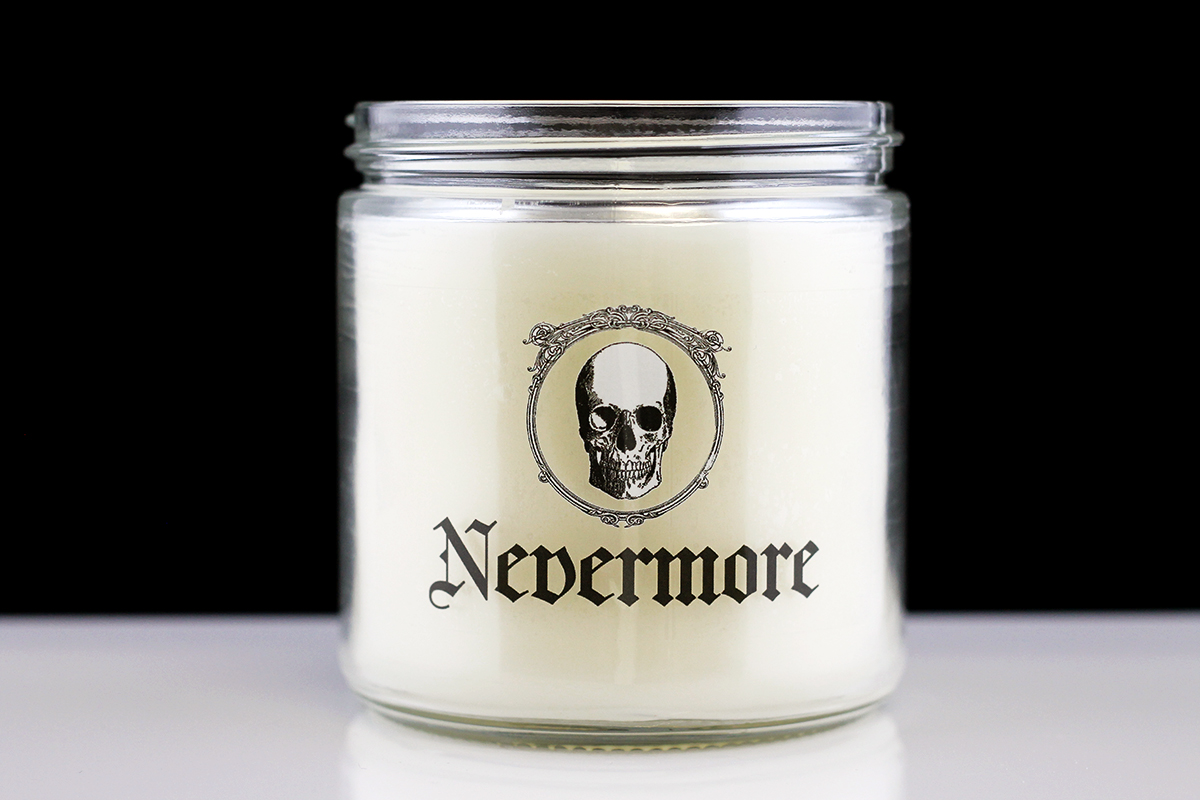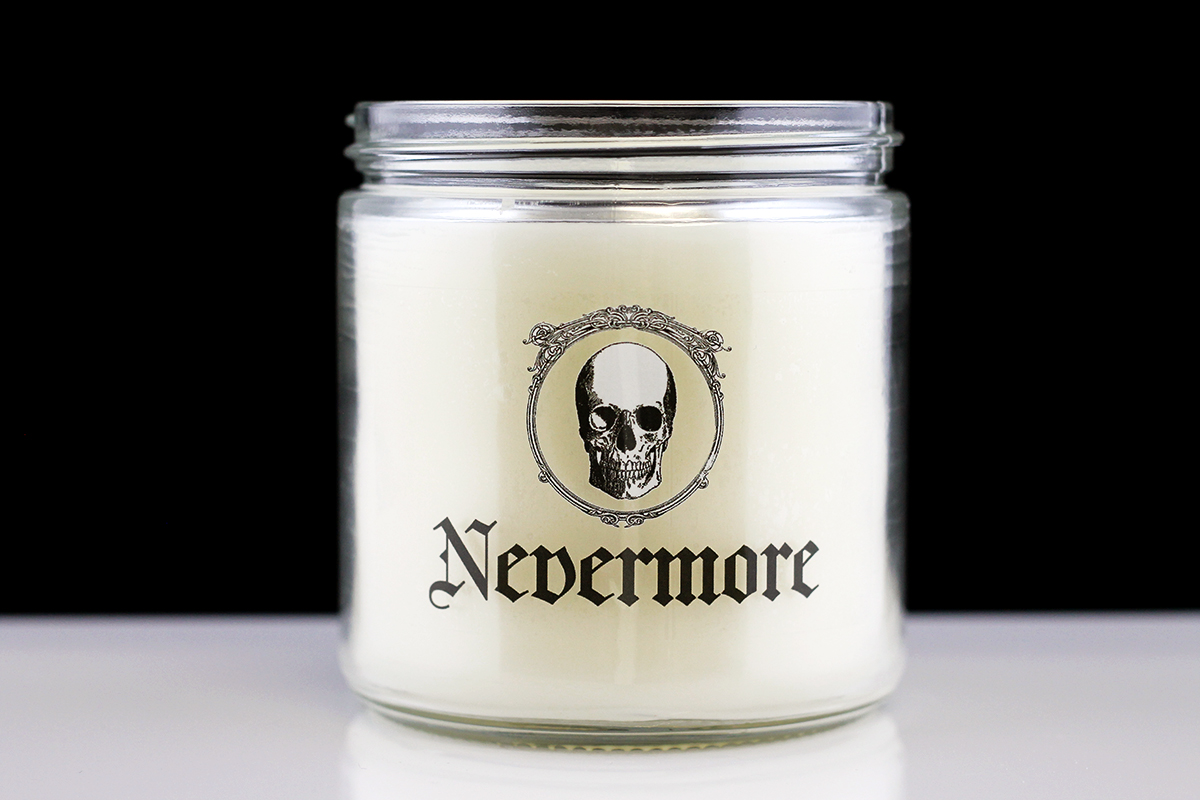 Large Scented Candle - Nevermore
This candle leans toward the masculine and you may find it a little bit seductive in its poetry. Leather & tobacco intermingle with black tea and notes of spicy pepper and teakwood with a subtle undertone of vanilla.

Hand Poured
Custom Blended Scent
Clean Burning Soy Blend Wax
Cotton Wick
16 oz




Known as the master of the macabre, Edgar Allan Poe revolutionized the genres of horror, mystery and science fiction in stories such as "The Raven" and "The Tell-Tale Heart." He was also considered America's first great literary critic and a talented author whose canon ranged from poetry to books of scientific theory. Poe's works often provide a chilling reflection of American society and the inner workings of the human psyche.