Ouija Pillar Candle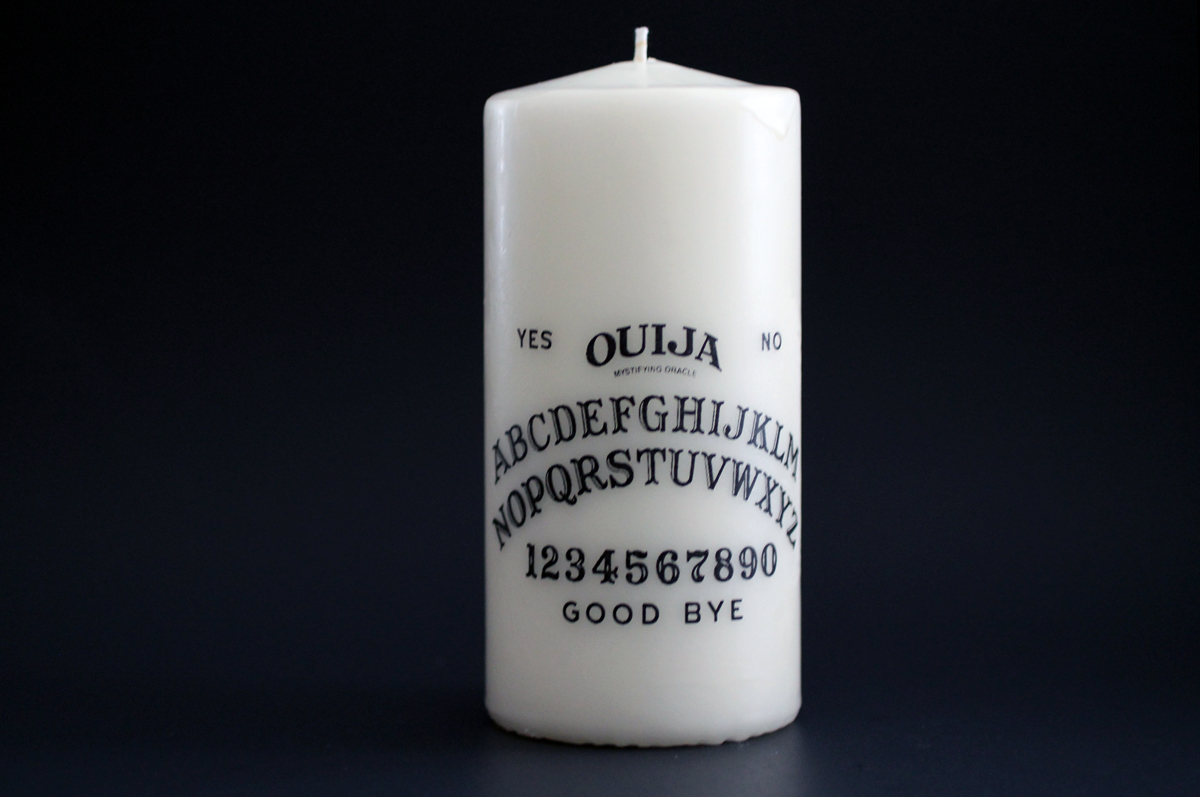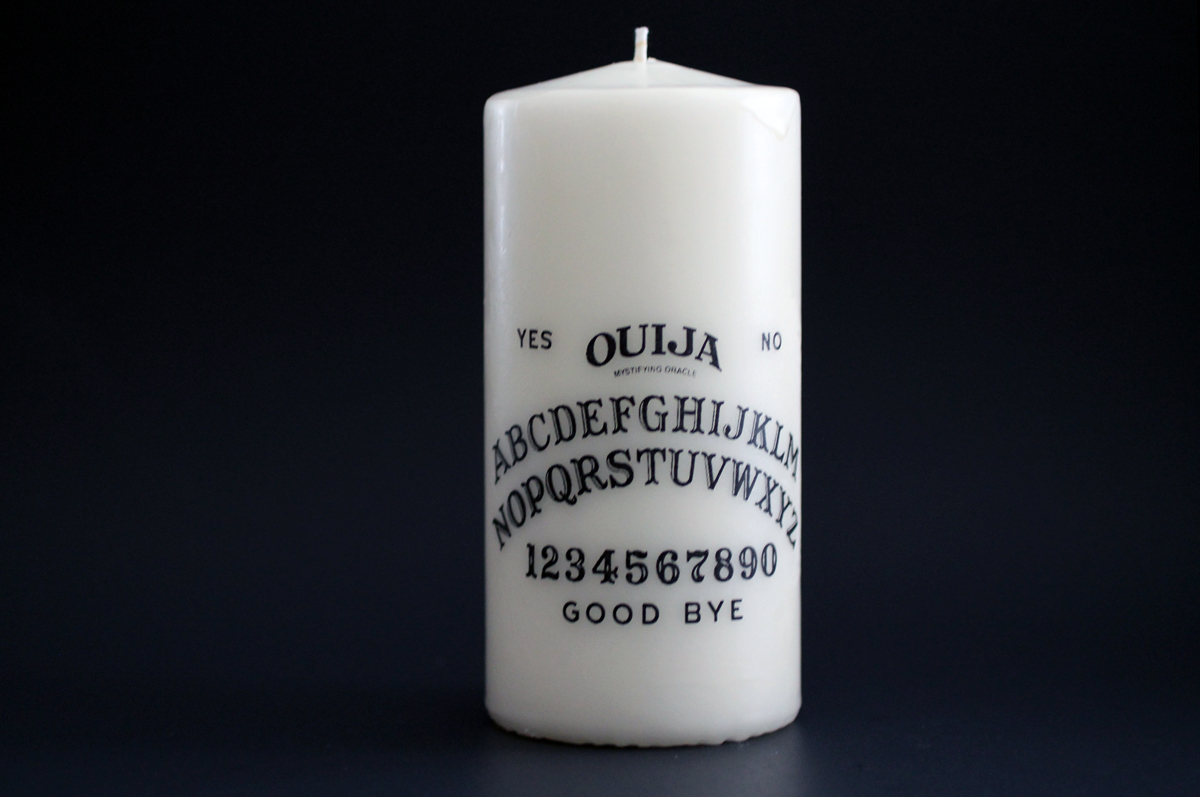 Ouija Pillar Candle
Candle: Pillar: White: Ouija: Mystifying Oracle

Mystery, superstition, and even outright fear have surrounded the legendary Ouija board since it first came onto the market in 1890. The interest in divination, in the form of the Ouija board and other, similar tools, was reborn in the morbidly curious Victorian era after Spiritualism took hold and gained immense popularity.

Though often a parlor game or done for frightening fun, the Victorians - whose lives were often in constant contact with death - were intrigued by the idea of being able to contact the dead, or perhaps reconnect with lost loved ones.
Unscented.
White in color.
5.5 inches tall.
Also available in limited quantities at Gypsy Warrior