Perfume Oil - With Sympathy (Apple + Calla Lily)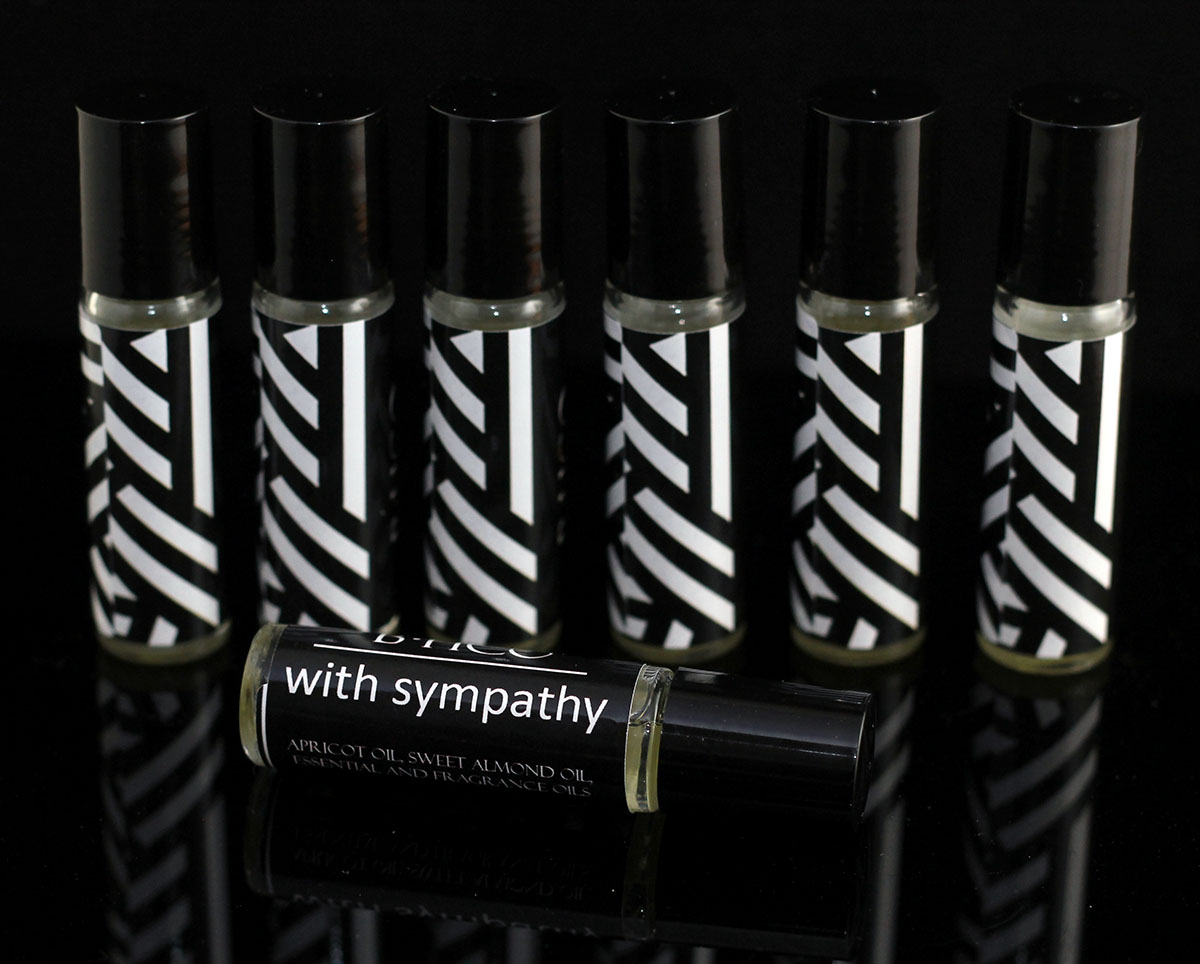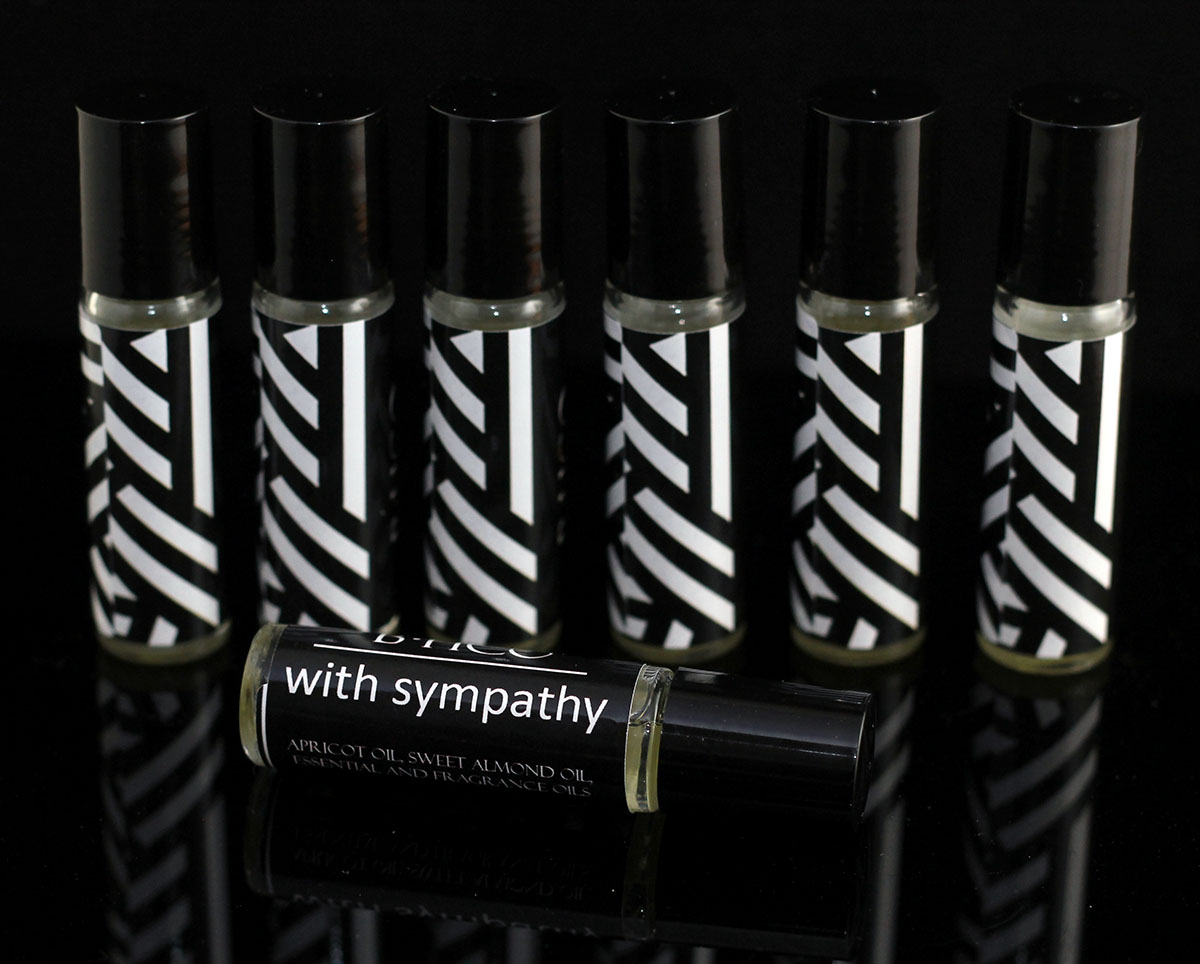 Perfume Oil - With Sympathy (Apple + Calla Lily)
Top: Ambrosia Apple
Middle: Rose Water, Calla Lily
Base: Gardenia, Musk
A Complimentary fragrance to our candle of the same name, With Sympathy is a clean and bright scent perfectly paired with summer nights and warm breezes. This scent it outside of our typical darker direction, but sometimes we need to come into the light for a moment.
+ These oils are natural fragrances that will adjust to each person's chemistry. Because they are alcohol free, they do not linger in the air behind you and can be absorbed quicker than alcohol based perfumes. The average scent will last 3 to 4 hours and can be reapplied throughout the day. As with all essential oils you should test with your skin before using. Discontinue if irritation occurs.
8 ml glass vile
Hand Blended
Small Batch
These perfumes contain all natural ingredients: Apricot Oil, Sweet Almond oil, Rice Bran Oil and essential and/or phthalate free fragrance oils.